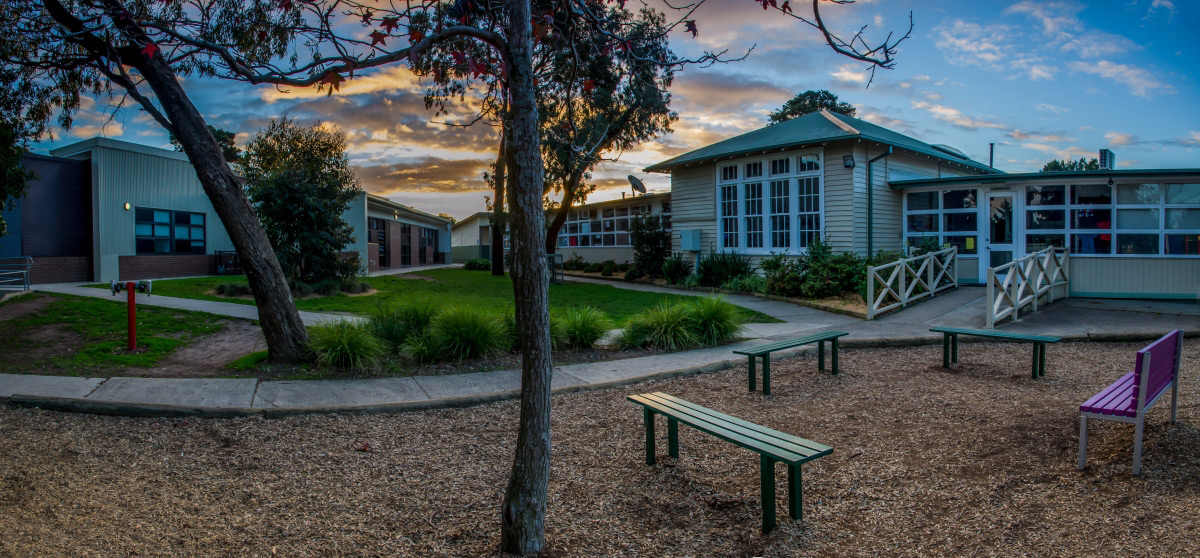 Vision:
To build a collaborative learning community that supports independence and motivates students to succeed.
We value respect, responsibility and resilience.
Acknowledgement of Country:
Clyde Primary School acknowledges Aboriginal and Torres Strait Islander people as the Traditional Custodians of the land and acknowledges and pays respect to their Elders, past, present and emerging.
2021 Term Dates
Term 1
Term 2
Term 3
Term 4

Friday 29th of Jan.

Students 1-6 start term 1

Monday 1st of Feb.

Foundation students start.

Monday 19th of Apr.

Students return for term 2

Monday 12th of Jul.

Students return for term 3

Monday 4th of Oct.

Students return for term 4

Thursday 1st of Apr.

Term 1 concludes

Friday 25th of Jun.

Term 2 concludes

Friday 17th of Sept.

Term 3 concludes

Friday 17th of Dec.

Term 4 concludes