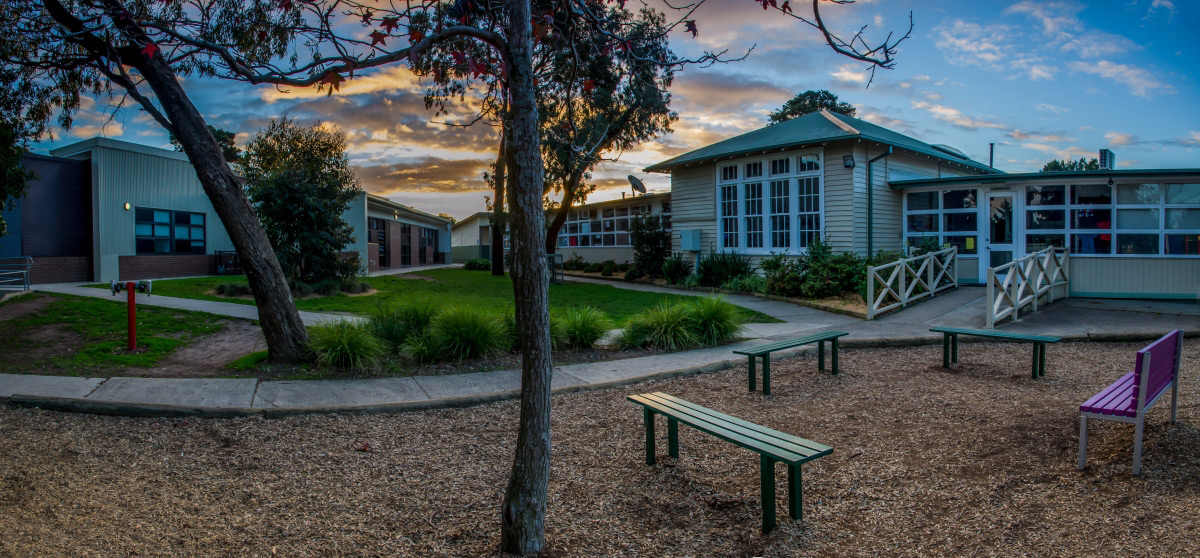 Vision:
To build a collaborative learning community that supports independence and motivates students to succeed.
We value respect, responsibility and resilience.

Clyde Primary School is demonstrating to students positive behaviour by using a Matrix of Expectations. This matrix brings the values (Respect, Responsibility, and Resilience) to life in ways that are simple for students to understand, and provides a consistent framework for the school community as a whole.
2023 Term Dates
Term 1
Term 2
Term 3
Term 4

Tuesday 31st of Feb.

Students 1-6 start term 1

Thursday 2nd of Feb.

Foundation start term 1

9:30 am start

Monday 24th of Apr.

Students return for term 2

Monday 10th of Jul.

Students return for term 3

Monday 2nd of Oct.

Students return for term 4

Thursday 6th of Apr.

Term 1 concludes

Friday 23rd of Jun.

Term 2 concludes

Friday 15th of Sept.

Term 3 concludes

Wednesday 20th of Dec.

Term 4 concludes