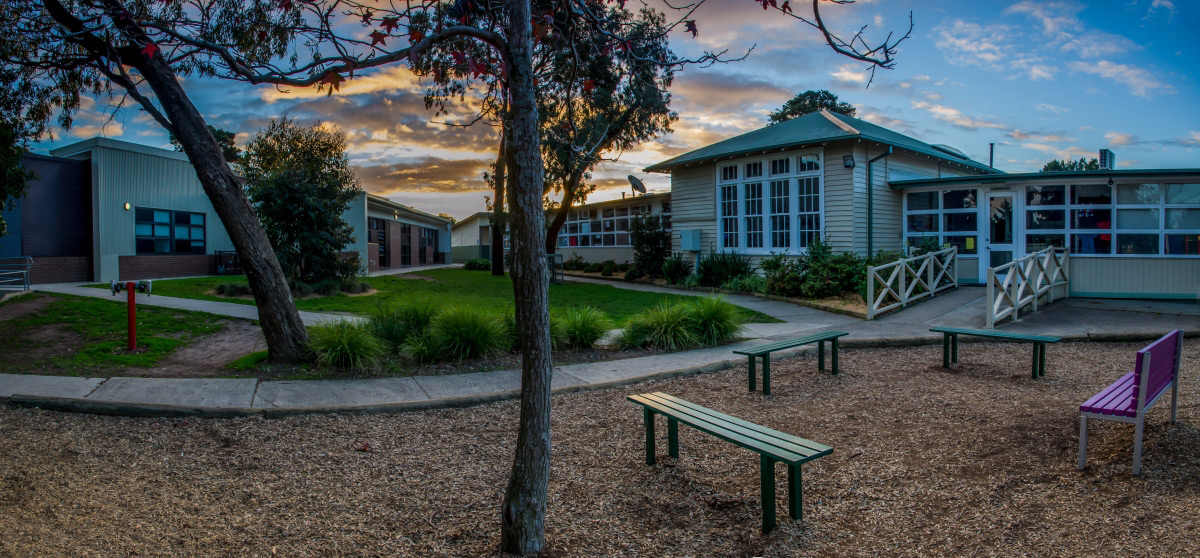 Vision:
To build a collaborative learning community that supports independence and motivates students to succeed.
We value respect, responsibility and resilience.
Acknowledgement of Country:
Clyde Primary School would like to acknowledge the Bunurong people as the Traditional Custodians of the land and pay our respect to their elders – past, present and emerging.
2021 Term Dates
Term 1
Term 2
Term 3
Term 4

Friday 29th of Jan.

Students 1-6 start term 1

Monday 1st of Feb.

Foundation students start.

Monday 19th of Apr.

Students return for term 2

Monday 12th of Jul.

Students return for term 3

Monday 4th of Oct.

Students return for term 4

Thursday 1st of Apr.

Term 1 concludes

Friday 25th of Jun.

Term 2 concludes

Friday 17th of Sept.

Term 3 concludes

Friday 17th of Dec.

Term 4 concludes